Donate to the JDF
---
If you wish to make a donation to the JDF then we can greatfully accept this generous offer through Paypal
Please click the 'Donate' icon below to make a safe, secure donation.
We leave the amount up to you - thanks for your support!
The JDF Shop....
---
Our online shop allows you to pay through paypal for our merchandise to support the Foundation
---
---
You can 'Add to Cart' for each item ( specify size where necessary ) and with every click you will have the option to change quantities or checkout within the secure shopping environment of Paypal - this guarantees your safety and offers the highest security for payments on the web. Thank you for your support and enjoy the great JDF merchansidse available here!
Please note shipping costs - select your desired shipping destination ( UK / Eurpope / Rest of World ) to add shipping costs. If you do not select the right destination we may not be able to send you your goods. Small goods are charged only once for shipping multiple items.
£10.00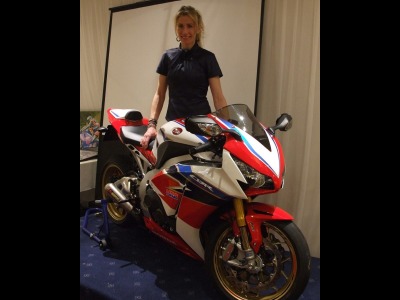 2017 Tombola Ticket, Book of 5
1st Prize TT Special Honda Fireblade
2nd Prize Arai TT Helmet
3rd Prize Mini Moto
£17.50
Joey Dunlop Crown
Isle of Man Post Office is supporting the work of the Joey Dunlop Foundation with a commemoration of the legendary road racer.
A special coin pack, Remembering Joey, has been commissioned to explain the work of the Foundation, with a proportion of proceeds from sales being donated to support the charity's work
£25.00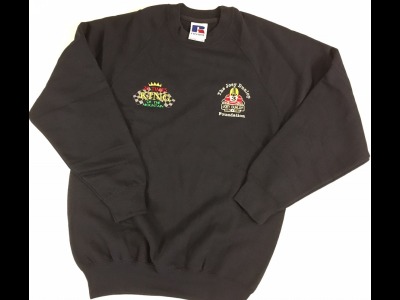 JDF Sweatshirt (King of the Mountain)
New Joey Dunlop Foundation Sweatshirt
Kind of the Mountain Logo and JDF Logo on the front
Adult Sizes Small to 2XL
£12.00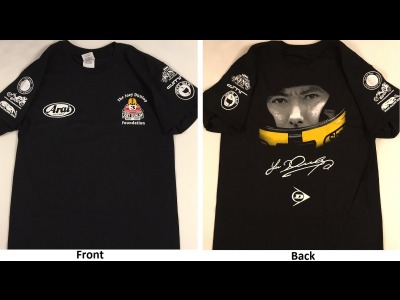 JDF 2016 T-Shirt (Black)
2016 Joey Dunlop Foundtion T-Shirt
JDF Logo and Arai Logo on the front and Joey portrait & signature on the back. Logos on the sleaves.
Sizes available from Small to XL
£10.99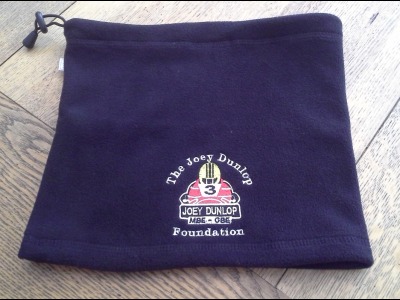 JDF Neck Warmer
JDF Neck Warmer - with draw toggle
£1.50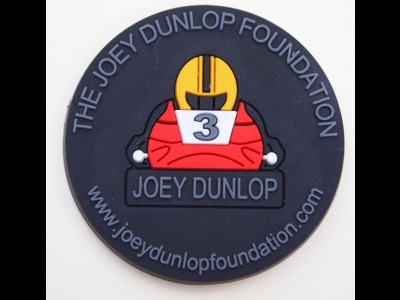 JDF Fridge Magnet
4cm round pvc Fridge Magnet - or stick them on your metal tool box!
£25.00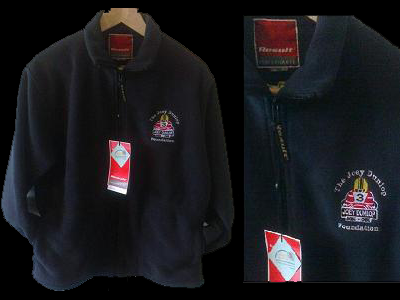 Full Zip Fleece Jumper
Pockets and elasticated cuffs with embroidered logo
Sizes from Small to XXL
£9.00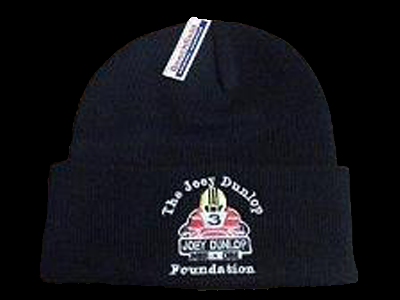 JDF Ski Hat
To keep you dry and warm on the 'sunny' Isle of Man
£3.50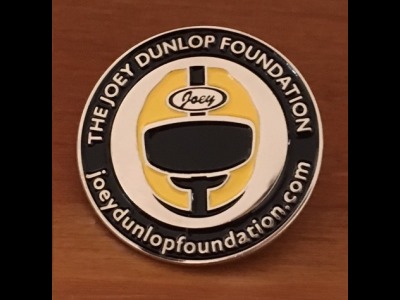 'Joey' Pin Badge
£1.50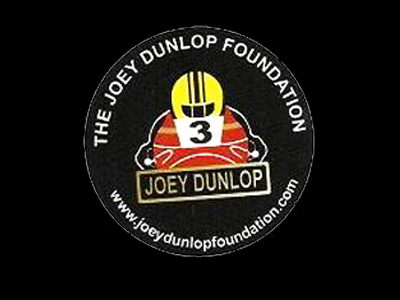 Vinyl Stickers - Round Logo
Vinyl Stickers - Round Logo
£1.50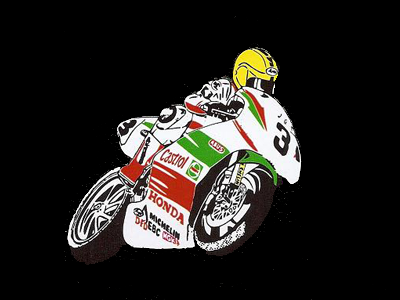 Vinyl Stickers - Castrol RC45
Vinyl Stickers - Castrol RC45
£1.50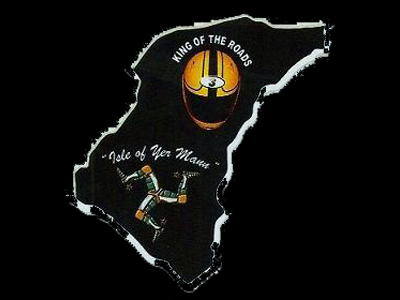 'Joey' TT Course Sticker
New Joey Sticker in shape of the TT Course with Isle of Yer Maun and his famous yellow helmet
£1.50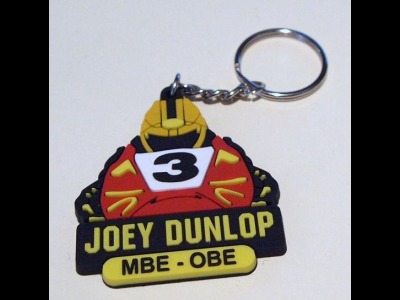 JDF Keyring
Never lose those keys and the PVC won't scratch your tank!
£10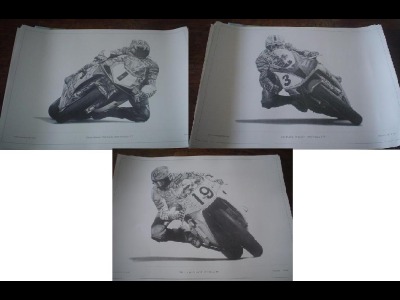 Hand-drawn TT Prints
50mm X 640mm Prints from local artist Peter Jones Joey Dunlop Honda SP1, David Jefferies TAS Suzuki, Steve Hislop Norton F1 .. Limited Edition - £10 for all 3
£10.00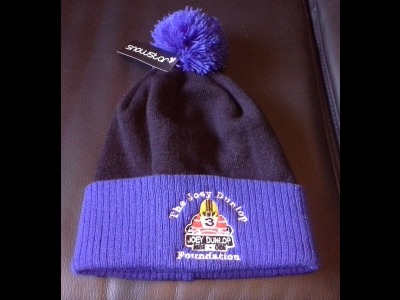 JDF Bobble Hat