Donate to the JDF
---
If you wish to make a donation to the JDF then we can greatfully accept this generous offer through Paypal
Please click the 'Donate' icon below to make a safe, secure donation.
We leave the amount up to you - thanks for your support!
The JDF Shop....
---
Our online shop allows you to pay through paypal for our merchandise to support the Foundation
---
---
You can 'Add to Cart' for each item ( specify size where necessary ) and with every click you will have the option to change quantities or checkout within the secure shopping environment of Paypal - this guarantees your safety and offers the highest security for payments on the web. Thank you for your support and enjoy the great JDF merchansidse available here!
Please note shipping costs - select your desired shipping destination ( UK / Eurpope / Rest of World ) to add shipping costs. If you do not select the right destination we may not be able to send you your goods. Small goods are charged only once for shipping multiple items.
£10.00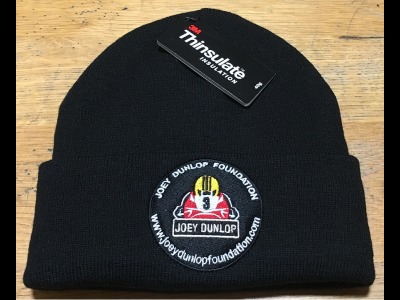 JDF Beanie Hat
£1.00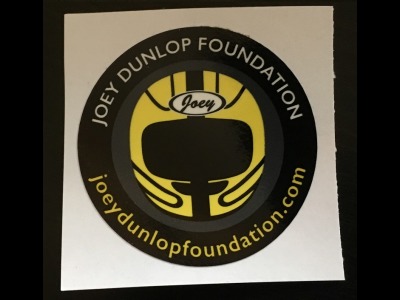 JDF Round Sticker
Joey Dunlop Foundation sticker 6cm diameter
£2.50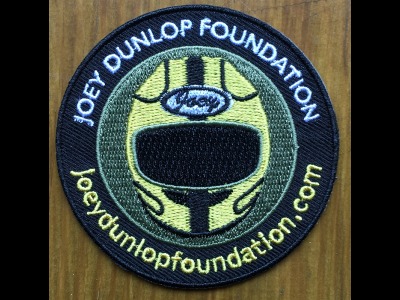 JDF Sew On Badge
JDF Sew On Badge 7.5cm diameter
£6.50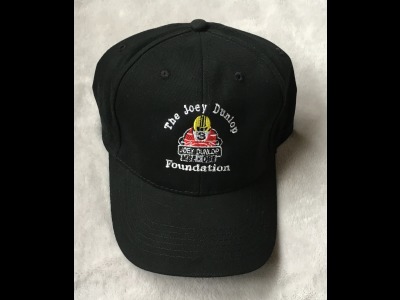 Joey Dunlop Foundation Cap
Joey Dunlop Foundation Cap
£1.50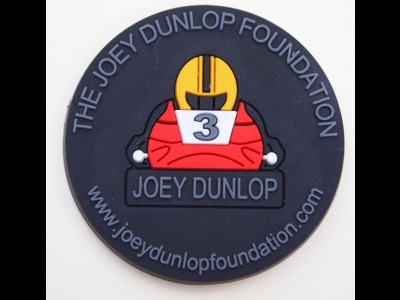 JDF Fridge Magnet
4cm round pvc Fridge Magnet - or stick them on your metal tool box!
£3.50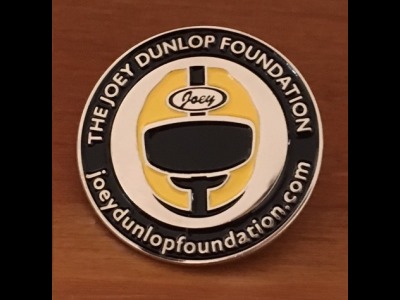 'Joey' Pin Badge
£1.50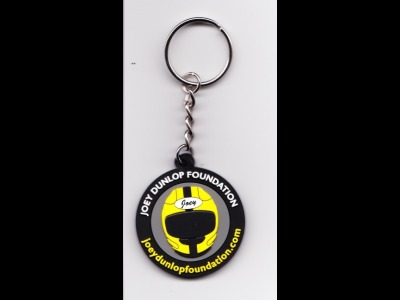 JDF Keyring
Never lose those keys and the PVC won't scratch your tank!
£10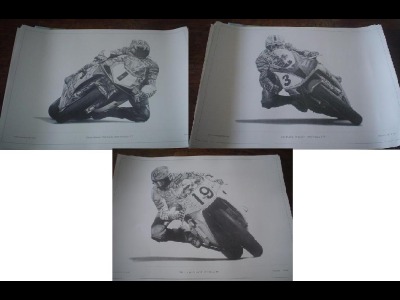 Hand-drawn TT Prints
50mm X 640mm Prints from local artist Peter Jones Joey Dunlop Honda SP1, David Jefferies TAS Suzuki, Steve Hislop Norton F1 .. Limited Edition - £10 for all 3